Request a Birthday Massage
Please provide the information below to request a Birthday Massage for a close friend, loved one, or significant other.
Fill in the appropriate information on when you would like to schedule the Birthday Massage for the recipient. You may want to first discuss with the recipient on what day/time works best.



Submit the information, and we will confirm the time and send you a draft electronic greeting card announcement within 24 hours, and an email invoice. The greeting card will have a link to our Etiquette page to help prepare the recipient for the massage.


Pre-pay the invoice online to confirm the massage for the recipient.



Refer back to the
Birthday Massage
page if you have any questions about this particular service.
As always, feel free to contact us if you have any questions at any time.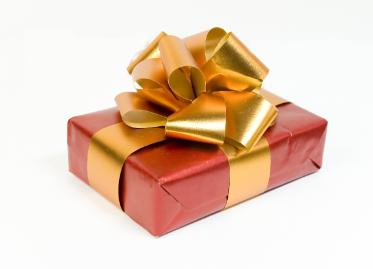 Contact Us
Email: info@svbodyrenewal.com

Phone: (408) 657-7695 (RNWL)
Please email or call us if you have any questions about this form, or about the Birthday Massage package.
If we don't answer immediately, we are likely in the middle of a session and will return your call soon afterwards.